let us TAKE CARE OF YOUR FUTURE
Choose The Service That Best Suits Your Needs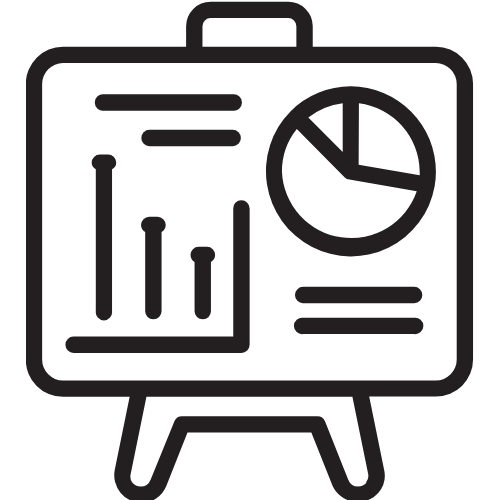 FINANCIAL
PLANNING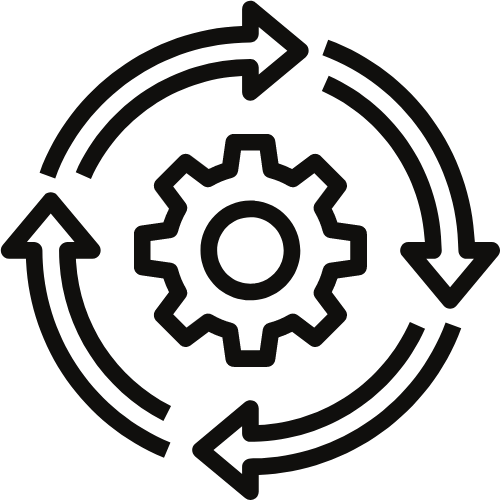 WEALTH
MANAGEMENT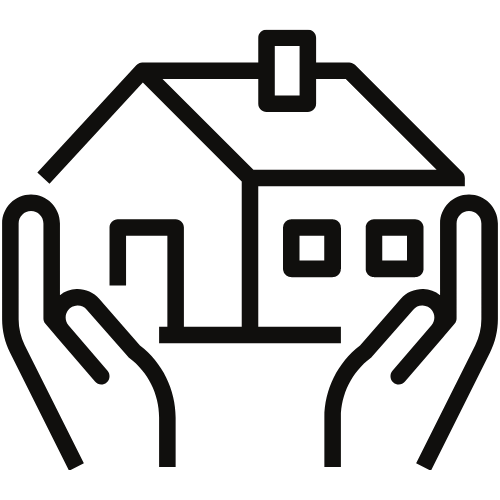 MORTGAGES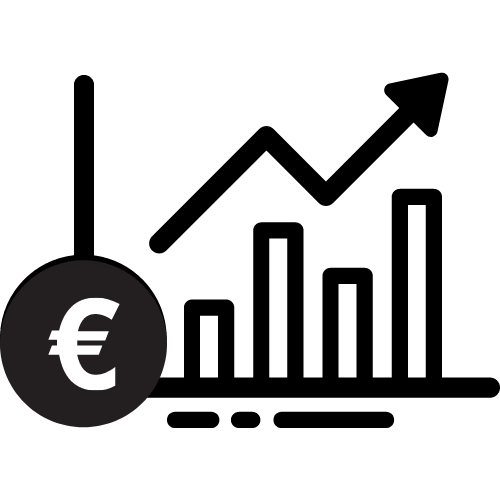 INVESTMENTS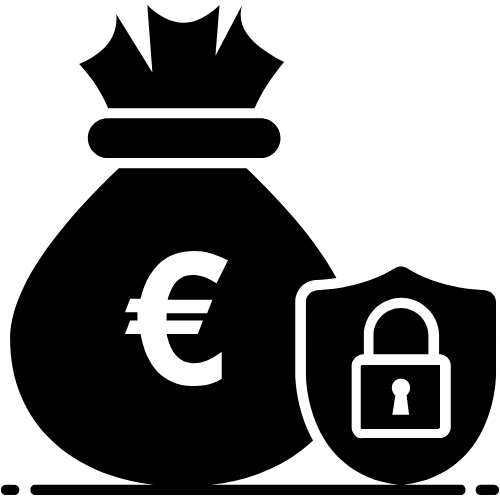 PROTECTION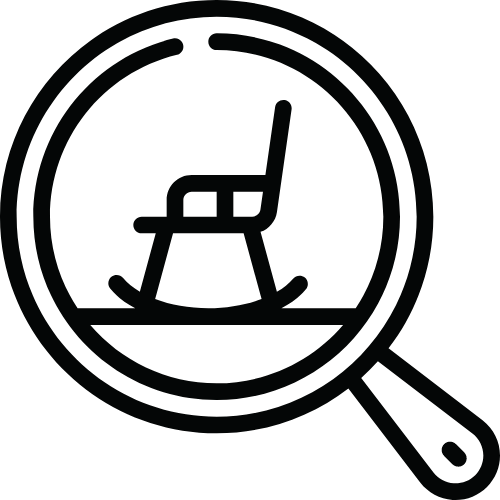 PENSIONS
Why Choose Castle Capital
We are specialists in planning and managing personal and professional finances. We form strong partnerships and have strategically partnered with key trusted providers to make sure you are always in good hands. Our value proposition and ethos is to deliver six main services to our clients…
We will have a discovery session with you, using a medium of your choice. Either face to face, a regular call, Zoom or through our online questionnaire.
Based on findings, we will research the most suitable financial steps you can take, and produce a report showcasing our recommendations for you.
We will implement the strategy that is best suited to your circumstances, and where you feel most comfortable. Our objective is to work with you as a partner throughout your lifetime. We uphold…
Monday – Friday: 9:00 to 17:30
Castle Capital Ltd,  The Mulcair Centre, Annacotty Business Park, Annacotty, Co Limerick.