Build A Financial Plan For The Future
With Financial Planning you become in control of your income, expenses and investments, managing your money and achieving your goals.
Financial planning is a step-by-step approach to meeting life goals and guiding you financially, for life.
The benefits to financial planning include increasing your savings where you become lean on your spending, yet allowing you to enjoy a better quality of life. 
You can be in a better position to prepare for the future and have peace of mind for what the future looks like. From Wealth creation, retirement or educating your family.
The outcome is that we'll bring clarity around your current financial situation, such as your income, expenses, debt, savings and investments.
But most importantly we'll focus on your financial goals, whether it's  a new car,  a new house or fulfilling on a dream of owning a villa in the south of France.
You're 6 Steps To Financial Relief


WE GATHER
YOUR DATA


WE ESTABLISH YOUR GOALS


WE RESEARCH & ANALYSE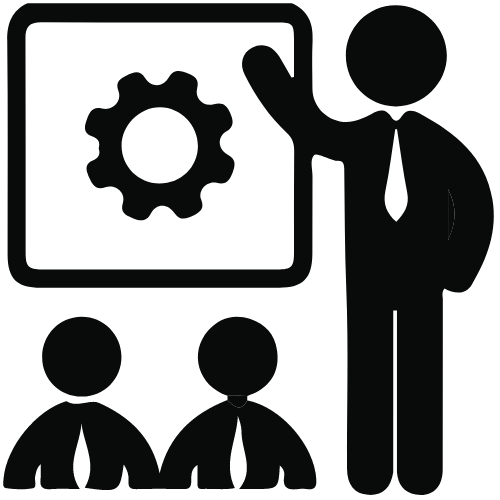 WE PRESENT
YOUR PLAN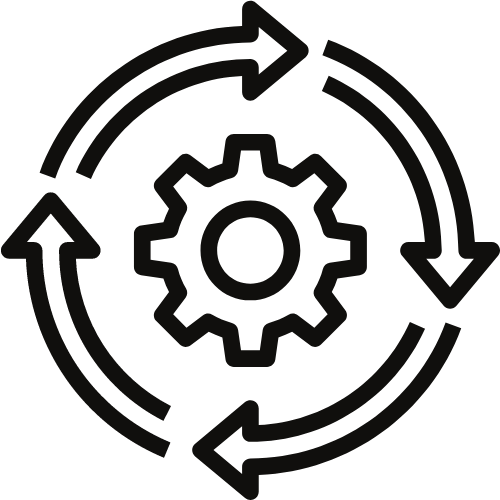 WE IMPLEMENT


WE MONITOR & REVIEW
Financial Planning Success Story
Our clients had inherited a substantial amount of assets from their family estate. This was a big shock to them, as while they knew about the assets, they were very surprised when they found out the actual values of accounts, property and investments. They would classify themselves as financially sound but in terms of needing advice with the assets, their own likley inheritance and the impact of the inheritance, they felt out of their depth.
We have successfully implemented multiple inheritance tax strategies for our clients. They no longer fear the likely impact the new wealth will have on their own families.
Our clients now have a very good understanding of the accounts, pensions and investments that were inherited and have gone to the next step and implemented new stratgies for their own families.
Being tax efficient was critically important to these clients and we have guided them through this. With the assistance of tax planners and bringing our own strategies to the table, our clients feel safe in the knowledge that a future tax bill will no longer be an issue.
What Our Customers Are Saying
I recently had a financial planning session with Jonathan
McDonnell in Castle Capital and I have to say it is one of the best decisions I
have made with regards to investing in myself and my future. Jonathan's advice and outside of the box thinking was invaluable. He opened my perspective to my financial position and to opportunities that could lead to a comfortable and secure retirement. The financial changes recommended by Jonathan were easily manageable and I am already seeing the benefits. This has given me a great sense of achievement and the reassurance that booking the financial planning session was the correct choice. I now have confidence in my financial future and truly understand the benefits of good financial planning. I thoroughly enjoyed the session and found Jonathan's advice very insightful. I 100% recommend Castle Capital for their services and have already booked a follow up session on retirement planning to maximise my future financial goals with Jonathan's guidance.
Monday – Friday: 9:00 to 17:30
Castle Capital Ltd,  The Mulcair Centre, Annacotty Business Park, Annacotty, Co Limerick.