Have You A Plan For Retirement?

The words 'Pension' and 'Retirement' come hand in hand and when we look to plan our retirement, it is about getting prepared today, for your future endeavours, so that you can continue to meet all of your goals, while at the same time, still pursing your dreams. 
What this includes is doing a deep dive into your retirement goals, forecasting the amount of money you will need, and then investing your money wisely to grow your retirement savings. Every retirement objective will differ and it's an unfortunate factor that it is never the case where one size will fit all.
Therefore leaving your pension planning to the last minute can be a major source of unnecessary stress in life. And for some, can take a toll on their physical health, linking to conditions such as diabetes, heart disease, migraine headaches, and poor sleep.
Making the wise decision to consider your pension options can put you in a better position to prepare for the future and have peace of mind for what the future looks like. There's tax benefits that can be at your disposal when you're investing in the future and can provide a safety net, if the day comes when you must take early retirement.
Becoming a financial burden on your children, if the time comes when you need care, is something that doesn't bear thinking about for some people. But it's a possibility!
This can all be fixed by following through on implementing a comprehensive retirement plan that incorporates savings for medical costs and potential long-term care costs. So when you know expenses can be covered, the thought of relying on your family is eliminated for good. These are just some factors to consider for now. Here's what Castle Capital can do for you!
Our Six Steps To Retirement Planning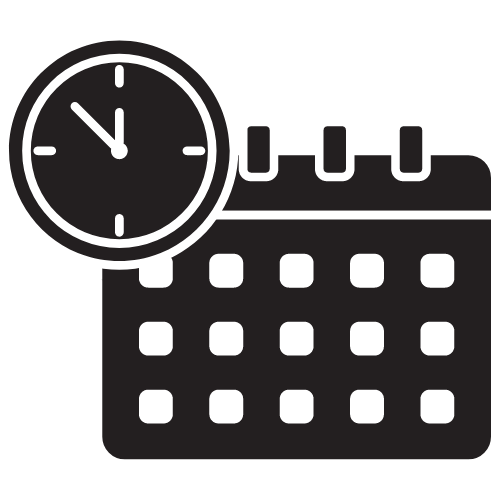 DISCOVER YOUR IDEAL RETIREMENT LIFESTYLE


IDENTIFY HOW TO ACHIVE THIS LIFESTYLE


PRODUCE LIKELY SCENARIOS GIVEN YOUR CURRENT POSITION

CALCULATE VALUE OF FUTURE SAVINGS


PROJECT FUTURE LIKELY EXPENDITURES


PRESENT IDEAL PORTFOLIO
TO REACH YOUR GOALS
Plannig for retirement at 60 with no clear vision on what will come next
Our clients Michael and Maria came to us looking for advice following Michael's wish to step back from his business and take an early active retirement at 60 years of age. Whilst he had accumulated sizeable pension pots from a number of Senior positions in the IT industry with a number of different employers including having a Self- Administered Pension Plan started by his Consultancy company that included an investment property, he had not created a concrete plan on how all this would come together including their personal savings and investments if Michael was to retire and no longer in receipt of salary. Maria had always managed the household finances and they had not worked together in detail on how these lifestyle expenses could be maintained, if they had enough accumulated and what their income need would be in retirement and how it would all be managed.
Following a number of meetings with Michael and Maria we created a detailed financial plan that summarised their financial situation and pensions, including a net worth statement, cash flow summary and insurance analysis using interactive planning tools which helped visualise their financial future, test different scenarios and analyse the impact of key decisions on life events along the way.
We worked following the finalised plan recommendations to create a future financial management strategy and manage the most tax efficient strategies to optimise tax free cash available from paid up
pension benefits including his Self Administered Pension Scheme. We  established a post retirement Self Administrated Approved Retirement Fund to hold the existing valuable investment property and to allow for a diversified risk managed investment strategy and required distributions.
What Our Customers Are Saying
Castle Capital provides professional, clear and concise financial advise in a friendly and timely manner, taking the confusion out of financial matters for the less experienced. I highly recommend Castle Capital for exceptional financial services.
Monday – Friday: 9:00 to 17:30
Castle Capital Ltd,  The Mulcair Centre, Annacotty Business Park, Annacotty, Co Limerick.