The Best Wealth Management For you
Access To The Best Advice
Wealth Management is a catalyst term for financial growth and with a robust plan to follow, will help you focus more clinically on your Wealth Accumulation. Without this plan, your wealth, if not managed correctly, just becomes what we term as wealth hoarding, with no means to benefit you, or grow your wealth exponentially, and in return produces more unnecessary stresses and anxieties.
After Wealth Accumulation, comes Wealth Preservation and this is a means of safeguarding your wealth so that you don't lose that money. If you're a business or an individual that has acquired wealth, then this wealth needs active management to maintain its value in the face of inflation and other market forces. 
If you have a history of financial mismanagement, or lack the required knowledge or expertise to manage your wealth, then your best defence is to keep it growing, through a mix of sensible investments, tax planning and careful direction otherwise the cycle of mismanagement will continue and lead to financial burdens and unnecessary debt.
Having Confidence In Your Goals
Moving on from the Wealth Accumulation and Wealth Preservation phases we move into the Wealth Distribution Phase. To give you an understanding of the distribution phase, you need to look at your day to day sources of income presently. You may have one, you may have two or you may have three sources. For example, your employer, your main business or your partnership in another business.
If you have a robust Financial Plan in place, then come retirement you will likely have several streams of income from numerous financial entities such as social welfare, retirement accounts or pension plans. 
Manipulating and interpreting the rules and regulations around these various sources can be a difficult task. But if you have an effective Wealth Distribution strategy created, you can get bang for your money and get the most out of your hard earned stockpile.
It's comforting to know that it's never too late to create a strategy. You can even be retired and keep a keen eye on your liquidities, or what your retirement budget is and how well you're prepared for unexpected circumstances. You also have the ability to access and utilise your maximum or minimum distributions.
Our Three Stages To Wealth Management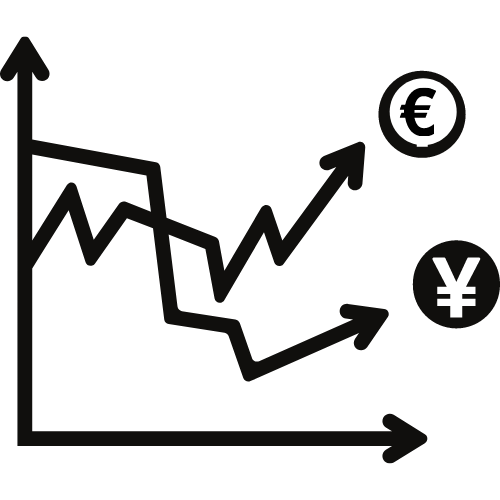 ACCUMULATION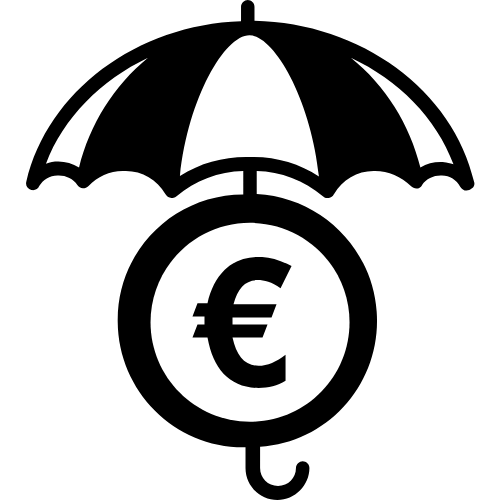 PRESERVATION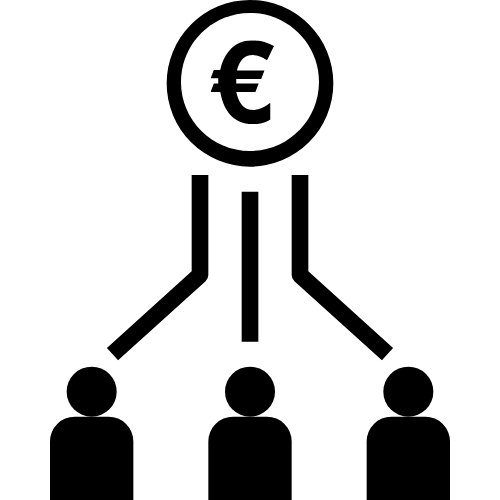 DISTRIBUTION
We've worked hard to earn our money, how do we preserve it and manage it?
Our clients have run mutiple companies over time and accumualted assets in excess of €2,000,000. We have successfully retired them and continue to manage their wealth for them and future generations.
The clients came to us as limited company owners and their primary objective was to extract wealth out of their company in a tax efficient manner.
They knew that they would have significant assets in retirement and wanted a plan to manage income drawdowns and tax efficient planning estate for their one son.
Through annual reviews pre-retiremement we made sure the clients took full advantage of the executive pension funding allowances. This assisted them greatly with wealth extraction.
We consulted our tax planners to produce a summary of qualifiying business asset relief on their retirement and ensured we also built up enough funds within the company to extract them tax free on their specified retirement date.
We guided our clients at an early age in terms of availing of the annual gift exemption wealth distribution purposes and set up a tax efficient inheritance structure.
We continue to manage their existing wealth through annual reviews of risk appetite, income requirements and distributions.
What Our Customers Are Saying
Working with Castle Capital has allowed me to go the extra mile with my financial planning. They are so helpful and always able to explain things in layman's terms. Having their professional advice has helped me to make smart financial decisions and they are always on hand to help. They are always looking out for you, their process ensures that your financial goals are at the forefront and every bit of advice they give will keep this in mind. I trust them wholeheartedly and look forward to working with them in the future to achieve my goals. They are all lovely and down to earth, they listen to concerns and guide (not push) you to do what aligns with your own beliefs.
Monday – Friday: 9:00 to 17:30
Castle Capital Ltd,  The Mulcair Centre, Annacotty Business Park, Annacotty, Co Limerick.